13+ Free One Page HTML/CSS Templates Part2


This is the second list of one page HTML & CSS high quality templates which you can download for free. Explore this gallery and get started with creating your own elegant personal or business website. You can choose any from these templates according to your need and choice. Hope these free web templates will help you. Check them out!
Please make sure you check the license first for any restrictions or guidelines before using any template.

1.mRova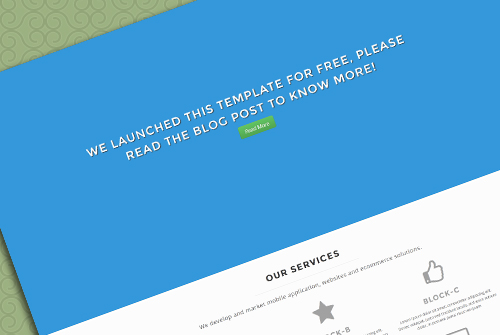 DEMO
Site: www.mrova.com

2.Simplex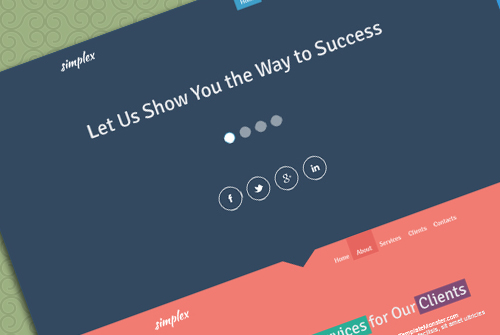 DEMO
Site: blog.templatemonster.com

3.Brushed Template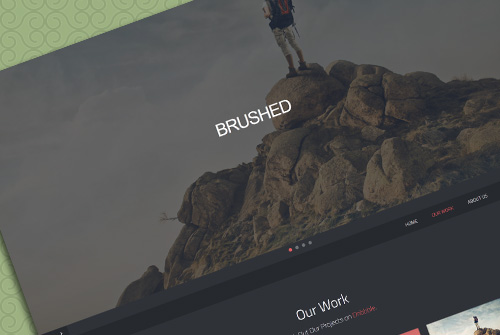 DEMO
Site: www.alessioatzeni.com

4.One Page Scroll v1.2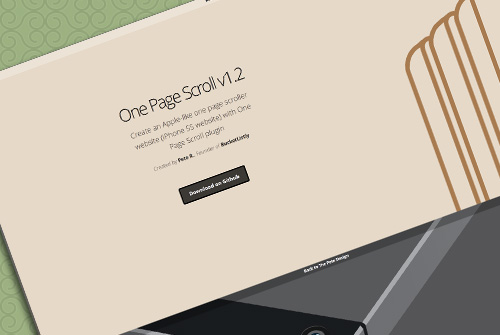 DEMO
Site: github.com

5.Legend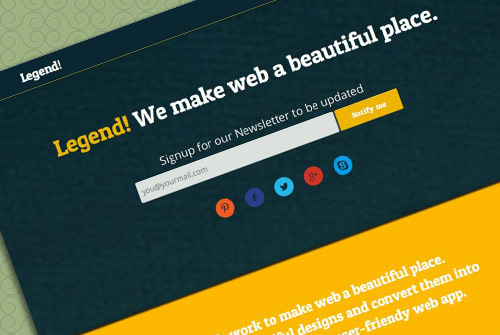 DEMO
Site: templatecreme.com

6.Thom Sander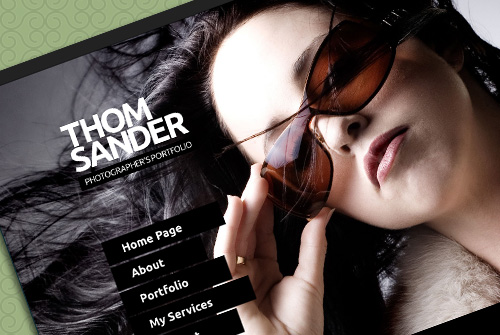 DEMO & DOWNLOAD: templatecreme.com

7.OnePager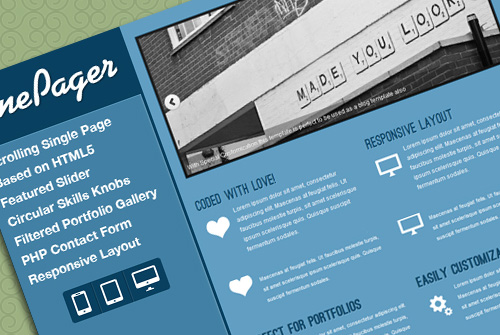 DEMO
Site: www.egrappler.com

8.Essentia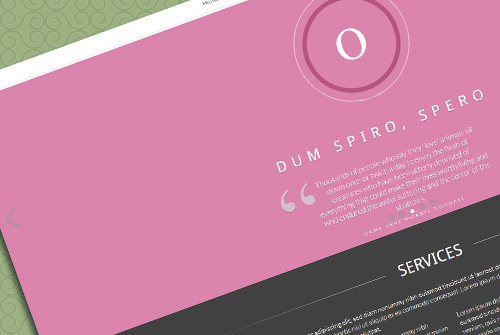 DEMO
Site: bootstrapmaster.com

9.Your Inspiration Folio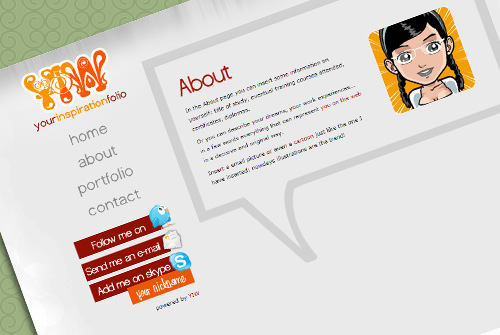 DEMO
Site: www.yourinspirationweb.com

10.BusinessProject Html5 Theme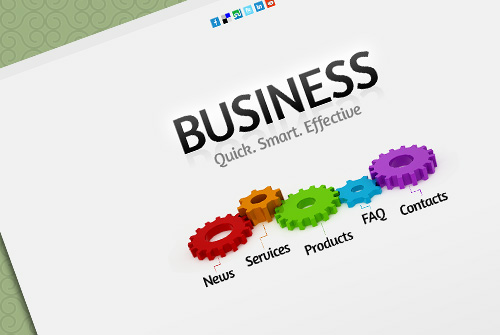 DEMO
Site: www.html5xcss3.com

11.Responsive HTML5/CSS3 Website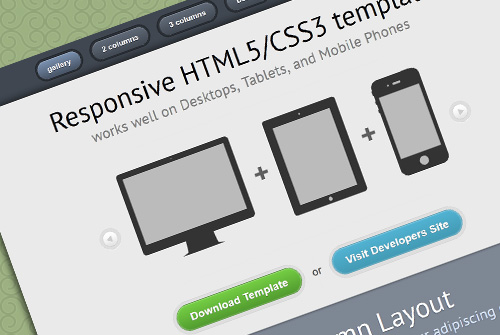 DEMO
Site: webcodebuilder.com

12.One Page Web Resume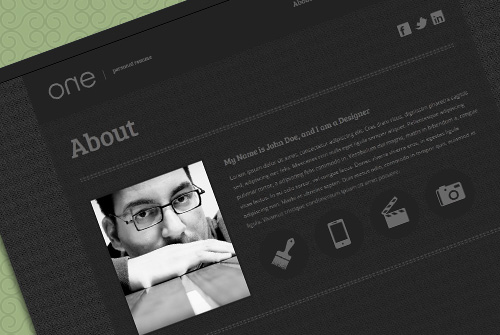 DEMO & DOWNLOAD: www.freshdesignweb.com

13.FlexApp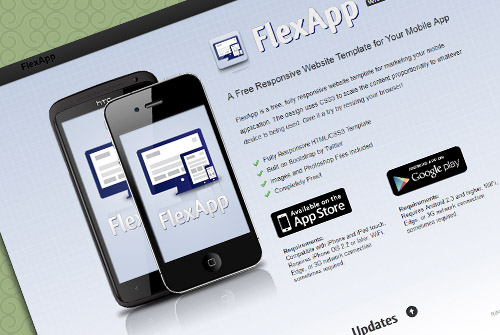 Site: github.differential.io

14.Resume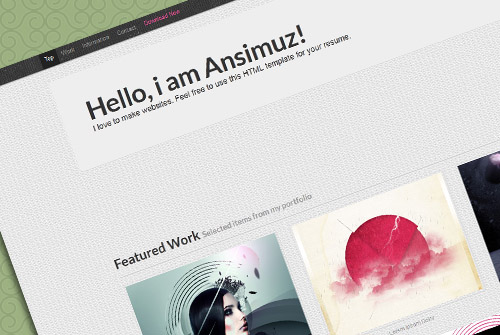 DEMO
Site: luiszuno.com
You might want to take a look at the following related articles: