Cinemagraph: 20 New Amazing Animated Photos



Cinemagraph is a fantastic technique of blending the effects of images and videos and was introduced by a New York fashion photographer Jamie Beck.
1.Lilia Wind Hair
Image source: cinema-graphs.com
2.Hair sprayer
Image source: www.bcreative.al

3.Wave
Image source: frank hgs
4.City lights…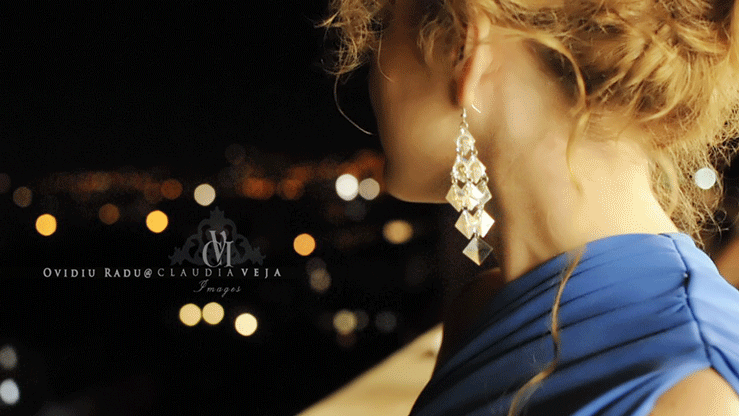 Image source: ovidiuradu.tumblr.com
5.We take many years ….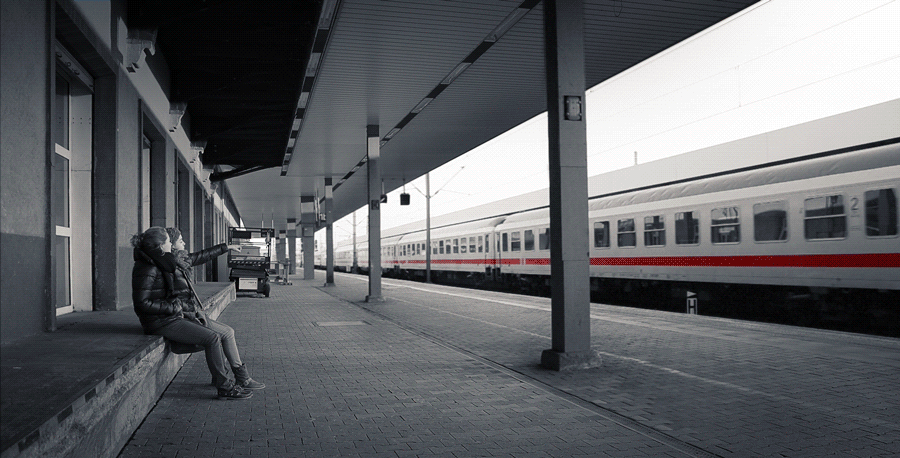 Image source: jonasfortheart.deviantart.com
6.So Tasty!
Image source: fromme-toyou.tumblr.com
7.If it weren't for the rocks in its bed, the stream would have no song
Image source: dreamcreate.wordpress.com
8.Pereir Cinemagraph
Image source: optimetrics.deviantart.com
9.Shh
Image source: youhavetostartsomewhere.tumblr.com
10.Street
Image source: gizmodo.com
11.Gizmodo
Image source: gizmodo.com
12.Thirsty
Image source: www.adorama.com
13.All You Need is Red
Image source: cinemagraphs.com
14.Windy Clothes
Image source: www.cleancutmedia.com
15.Citroën and Arsenal FC create striking series of 'cinemagraphs'
Image source: info.citroen.co.uk
16.Rosie Tupper for Katie Ermilio
Image source: cinemagraphs.com
17.Coke
Image source: blog.ismaelburciaga.com
18.Woman
Image source: blog.ismaelburciaga.com
19.There's always time for the pape
Image source: cinemagraphs.com
20.Sailing
Image source: fromme-toyou.tumblr.com